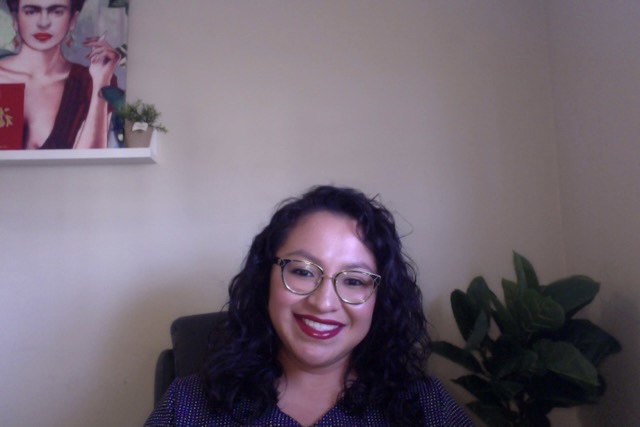 In my therapeutic work with parents I utilize reflective strategies to provide an opportunity to hear your interests, concerns, and cultural expectations to support your parent-child relationship and move towards a place of intentional, gentle, and conscious parenthood. I trust in you to be open about your expectations and goals from therapy.
I believe in the power of relationships. Together we will explore your history, experiences with systemic racism, cultural influences, and core beliefs to get to a place of deeper insight related to your experiences and uncover the unconscious mechanisms which motivate your behaviors.
I provide a compassionate, non-judgmental space for you to explore your triggers, heal your inner child, and empower you to make the best decisions for you and your family.
Seeking support is incredibly brave.
You deserve to find balance, joy, and confidence.